A large variety of Censer of different sizes and shapes.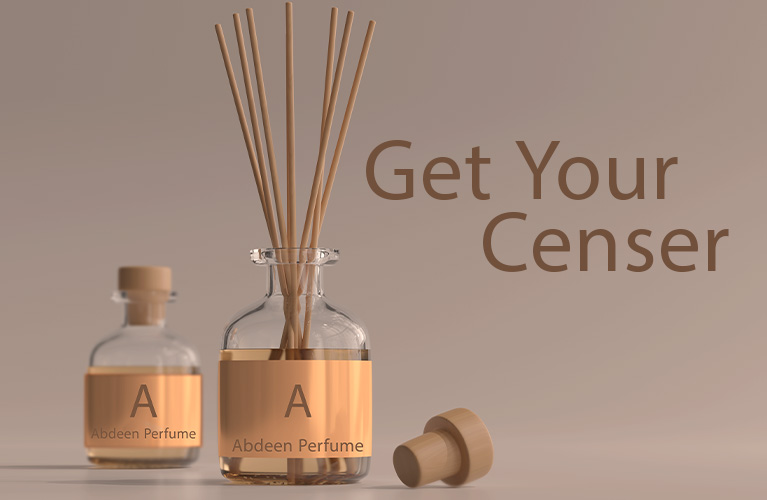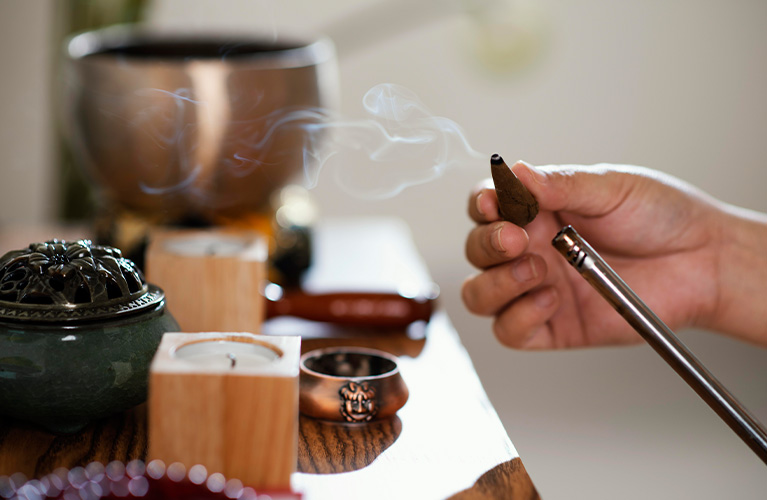 A large variety of incense, the most famous brands and the best smells.
A selection of beautiful original watches, suitable for everyone.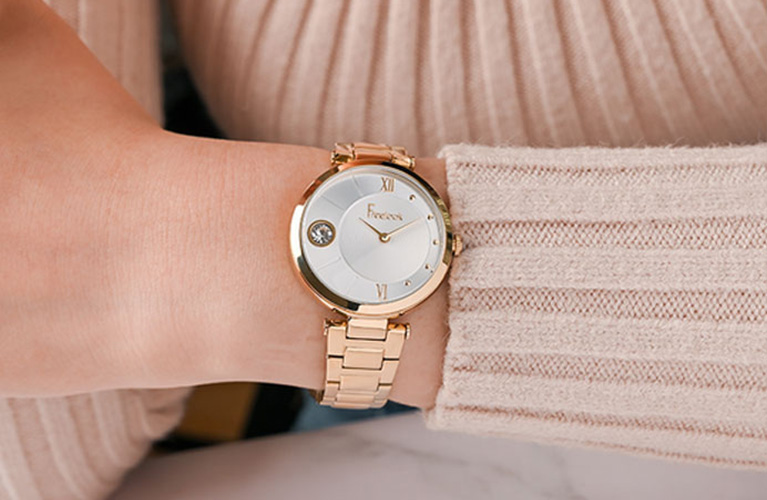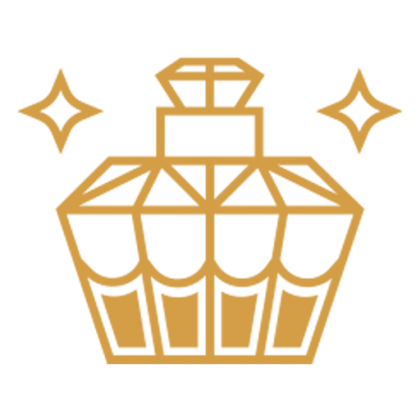 Shop now the full collections of perfumes, incense, censer, watches
A mixture of natural wood with a blend of oriental oils, saffron and sandal.

Wonderful home incense and is enhanced on special occasions such as wedding, intimate moments or to welcome guests.Made of high quality scents and woods.

Incense Asala Oud Incense Oud exclusive from incense land of saffron

A mixture of natural wood sticks with a combination of oriental oils, saffron and sandalwood

Improves the ambiance in your home
Infused with a clean scent that awakens the senses
Spray the mist in the bathroom and kitchen, anywhere that needs a burst of fragrance

WIDE VARIATION OF SMELLS Made with purely AGAR WOOD Made from Saudi Arabia PURELY NATURAL INGREDIENTS

Perfumed Water, Bed Spray, Fragrance, Ard Al Zaafaran, Oud Al Sharqia

Agarwood (Oud), Cinnamon and Nutmeg, Jasmine, Sandalwood

Musk, Vanilla, Guaiac Wood, Amber
We deliver high-quality, organic Perfume and Incense. All our products are rich in nutrients and it give a delicious aroma.